Lex Products Donates Nearly FIVE TONS of Food in Annual Drive!
Posted Mar 05, 2019
---
March 05, 2019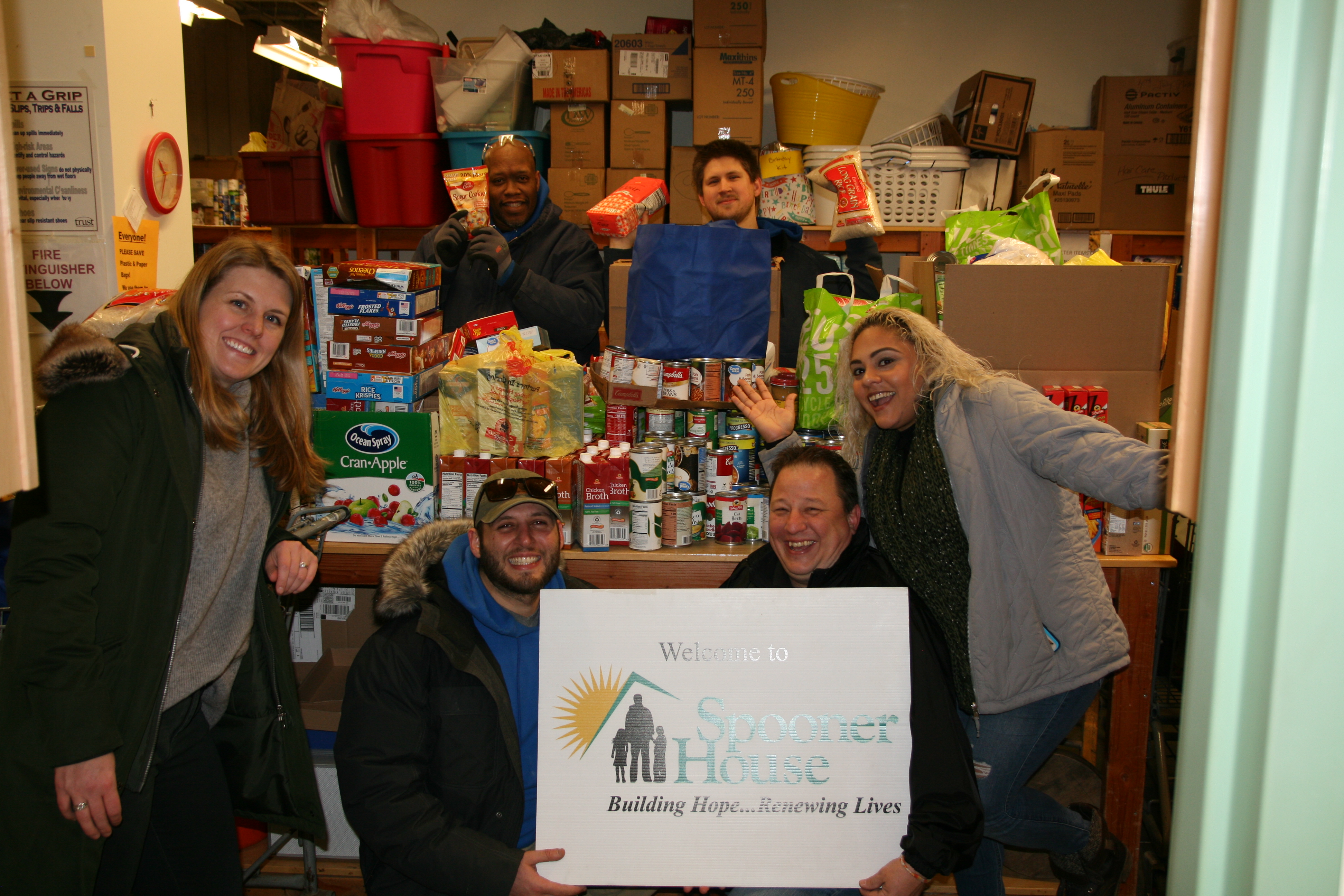 Each year Lex Products LLC organizes a company-wide food drive with the goal of providing local food banks with as much non-perishable supplies as we can gather in a two-week period. Our aim is to show our appreciation and support for our local community by providing for those in greatest need.
We are pleased to announce the Lex Products' 10th Annual Food Drive has come to a close and it was a record-breaking success! Last year we broke all previous records by collecting 8,000 lbs. of food. This year we exceeded that amount raising 8,362 lbs. in the Lex East location and 1,200 in our South location for a total of 9,562 lbs.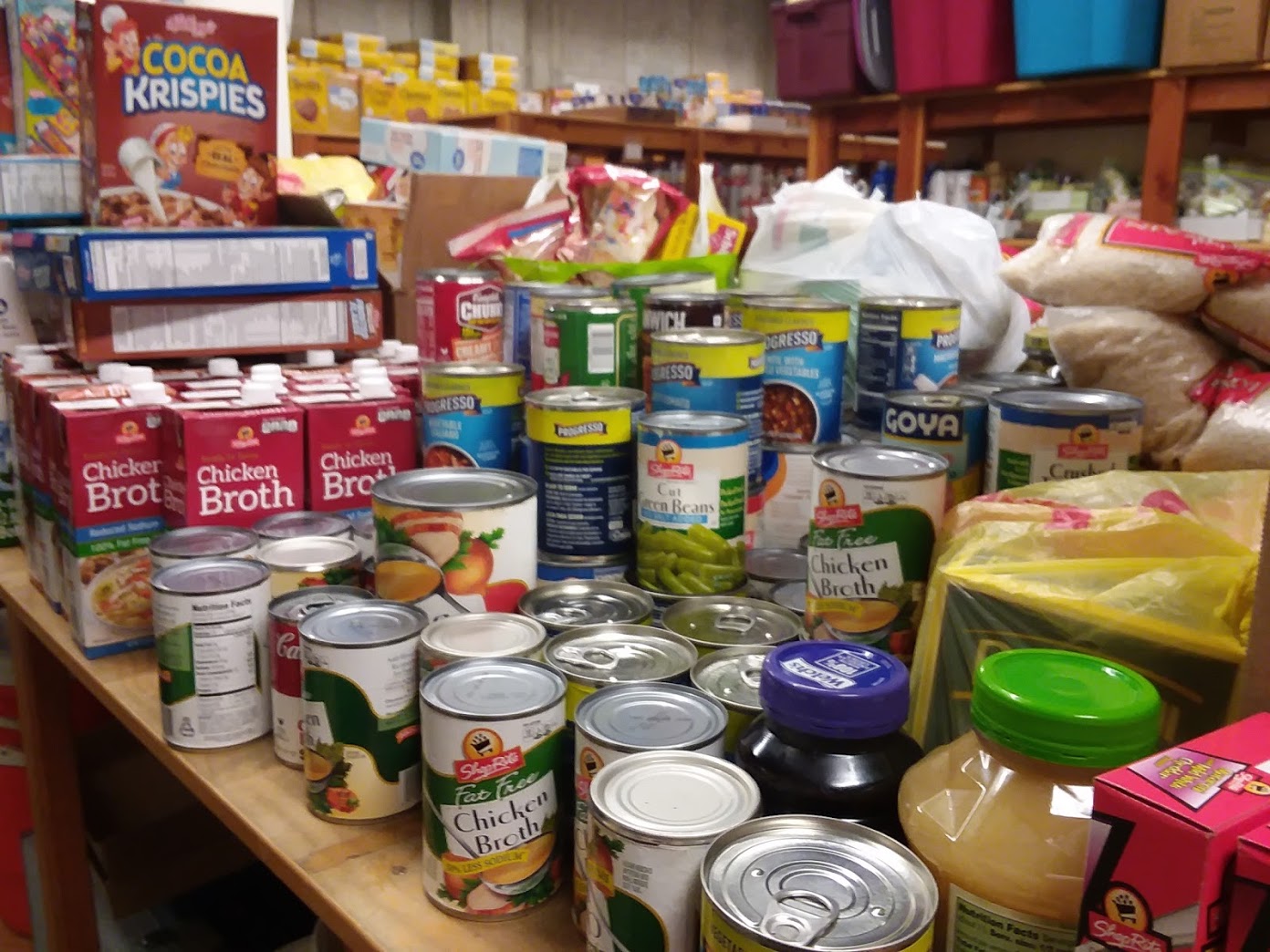 The five tons of food has been delivered to local food banks St. Vincent De Paul in Derby CT Spooner House in Shelton CT and Feeding South Florida in Pembroke Park FL.
But the giving didn't stop there. In addition to the tonnage, Lex has also raised over six thousand dollars to donate to these food banks to help feed the hungry.
Thank you all for your participation and efforts in making this wonderful event happen!