Portable Electric and Lex Products Unite
Posted Oct 31, 2023
---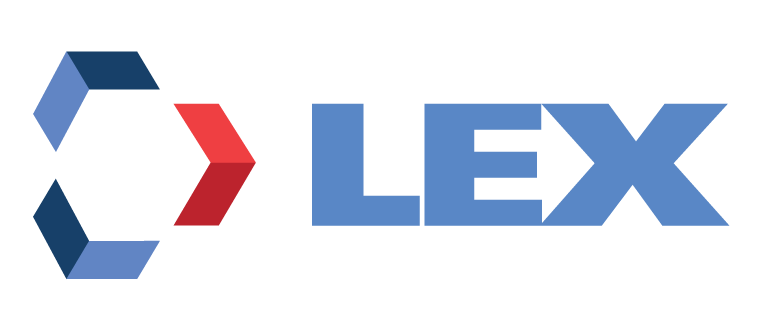 Portable Electric and Lex Products Unite to Drive Sustainable Transformation in Global Live Events and Film Production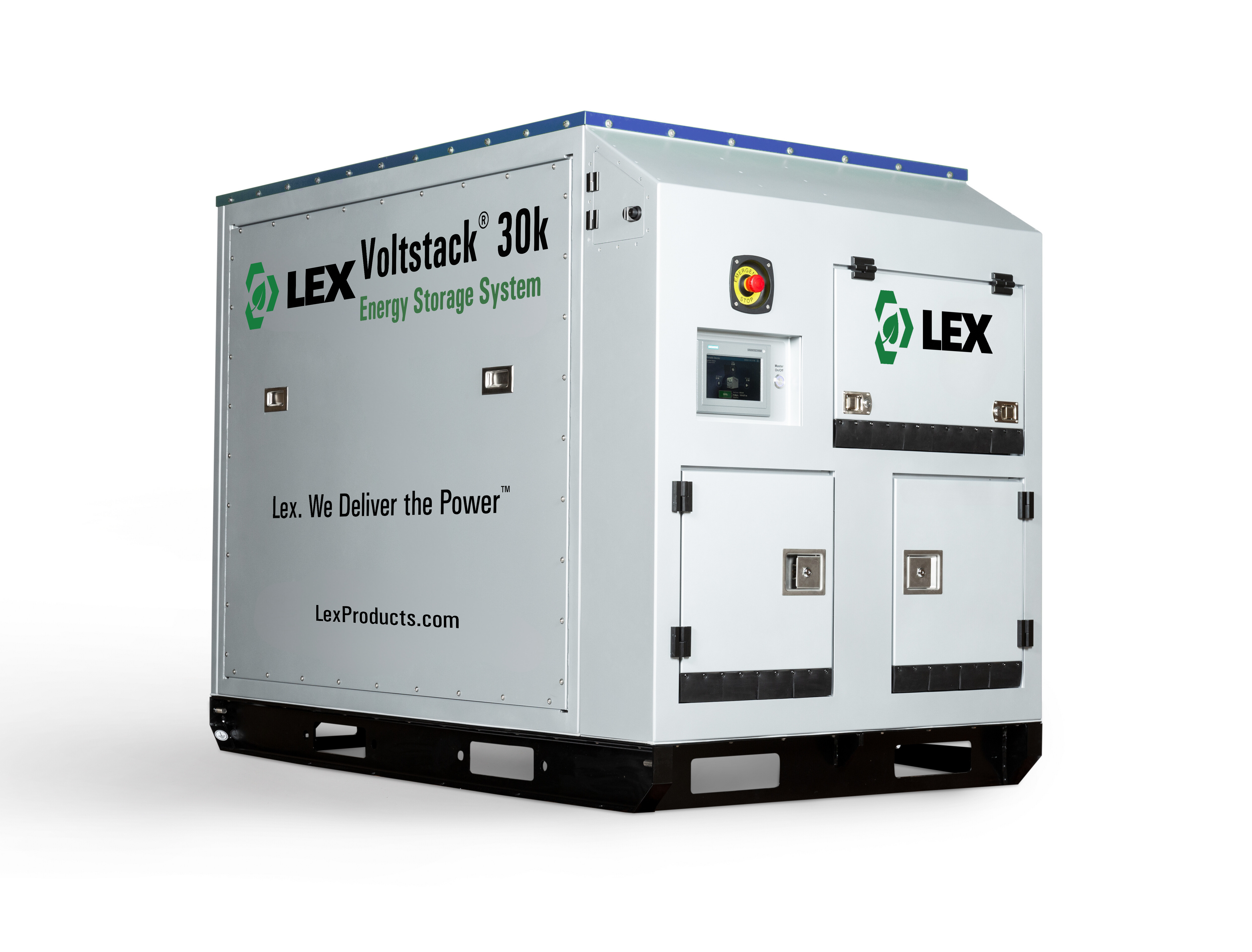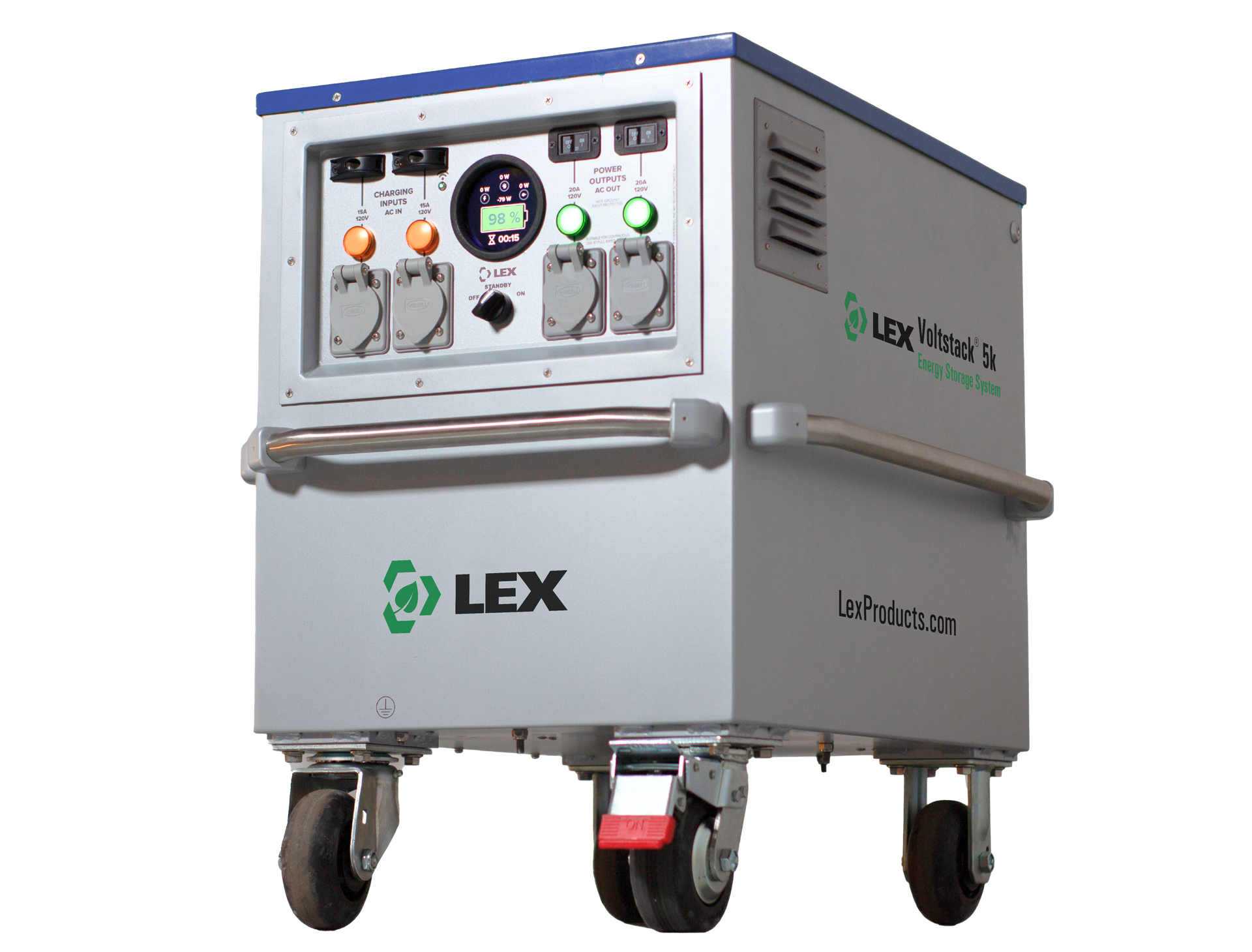 Trumbull, CT, October 31st, 2023 – Portable Electric (PE), a North American clean tech innovator known for its electric equipment charging and energy storage solutions, has entered into a strategic partnership with Lex Products, a power distribution leader. This collaboration marks a significant stride towards revolutionizing the live events and film markets by accelerating the adoption of silent, emission-free, off-grid energy technologies.
Sustainable practices in event and film production have evolved beyond trends to become imperative elements in shaping the future of entertainment and storytelling. Studios like Netflix and Disney are at the forefront, actively seeking clean energy alternatives for their operations. Meanwhile, music artists like Coldplay and Billie Eilish demand sustainable solutions to power their global tours. Positioned at the nexus of this shift towards sustainability, the partnership between Portable Electric and Lex Products will amplify the prominence of clean energy solutions in these sectors.
"We are excited to partner with Lex Products and take a pivotal step towards transforming the landscape of clean energy utilization in live events and film production," says Keith Marett, CEO of Portable Electric. "Together, we stand as industry leaders, committed to driving innovation and sustainability in the live events and film markets across America."
This partnership extends beyond the convergence of two industry powerhouses; it signifies an opportunity for live events and film production sectors, as well as the companies that drive them, to elevate their sustainability initiatives. Through accelerated adoption of clean energy alternatives, Portable Electric and Lex Products are facilitating a meaningful reduction in emissions and enhancing eco-conscious practices.
"We recognize Portable Electric's Voltstack ecosystem as the preferred brand for clean energy solutions in the film industry. This partnership with Portable Electric aligns perfectly with our mission to provide best-in-class solutions to our diverse customer base," remarked David Giroux, Chief Revenue Officer of Lex Products. "Together, we are poised to redefine power distribution in the live events and film sectors, contributing significantly to a greener and more efficient future."
For more information about Portable Electric and Lex Products, please visit portable-electric.com and lexproducts.com.
Lex Products Media Contact:
Emily Piedmont
203-274-9920
epiedmont@lexproducts.com
Portable Electric Media Contact:
Meryl Dsouza
236-558-3822
meryl.dsouza@portable-electric.com
About Lex Products:
Lex Products is a leading North American manufacturer of innovative power distribution and emerging energy storage solutions for demanding markets, including entertainment, industrial and the military. Founded in 1989, the company specializes in products designed to withstand rough use and harsh environments. Headquartered in Connecticut, the company also has offices in California, Florida and Scotland. An industry pioneer in innovative power distribution applications, Lex Products introduced the use of rubber enclosures for power distribution boxes to North America, which established a new level of safety in power distribution equipment. The company also instituted new molding technologies and applications for cable assemblies, enabling the development of products of unprecedented durability.
About Portable Electric:
Portable Electric (PE) is a North American cleantech pioneer providing best-in-class, scalable electric equipment charging and energy storage solutions through its Voltstack ecosystem of silent, emission-free, off-grid power systems and e-Chargers. Designed, engineered, and manufactured by Portable Electric, there are over 850 Voltstack electric equipment chargers (e-Chargers) and power stations (e-Generators) in the field today. Portable Electric sits at the forefront of innovative mobile energy needs, from small, nimble units that navigate through disaster relief sites to powerful stations capable of powering a construction site or holding up a Hollywood film shoot. These silent, emission-free portable and mobile power stations and electric equipment chargers are either directly replacing fossil-fuel generators or being hybridized with them to reduce the runtimes of said noxious gensets significantly. Portable Electric's contribution to advancing the adoption of electric generators and electrification in the construction, film and live events industry has spurred a positive global impact.
Portable Electric 3030 E Broadway, Vancouver, BC V5M1Z7
Lex Products 35 Nutmeg Drive, Suite 205 Trumbull, CT 06611