Lex Story
Lex Products is a leading North American manufacturer of innovative power distribution and emerging energy storage solutions for demanding markets, including entertainment, industrial and the military. Founded in 1989, the company specializes in products designed to withstand rough use and harsh environments. Headquartered in Connecticut, the company also has offices in California, Florida and Scotland.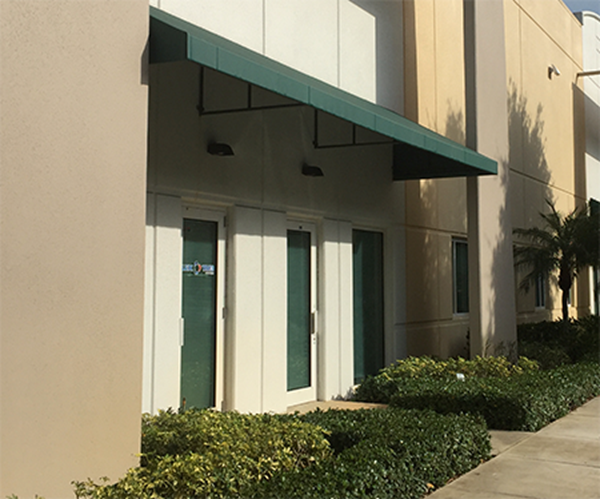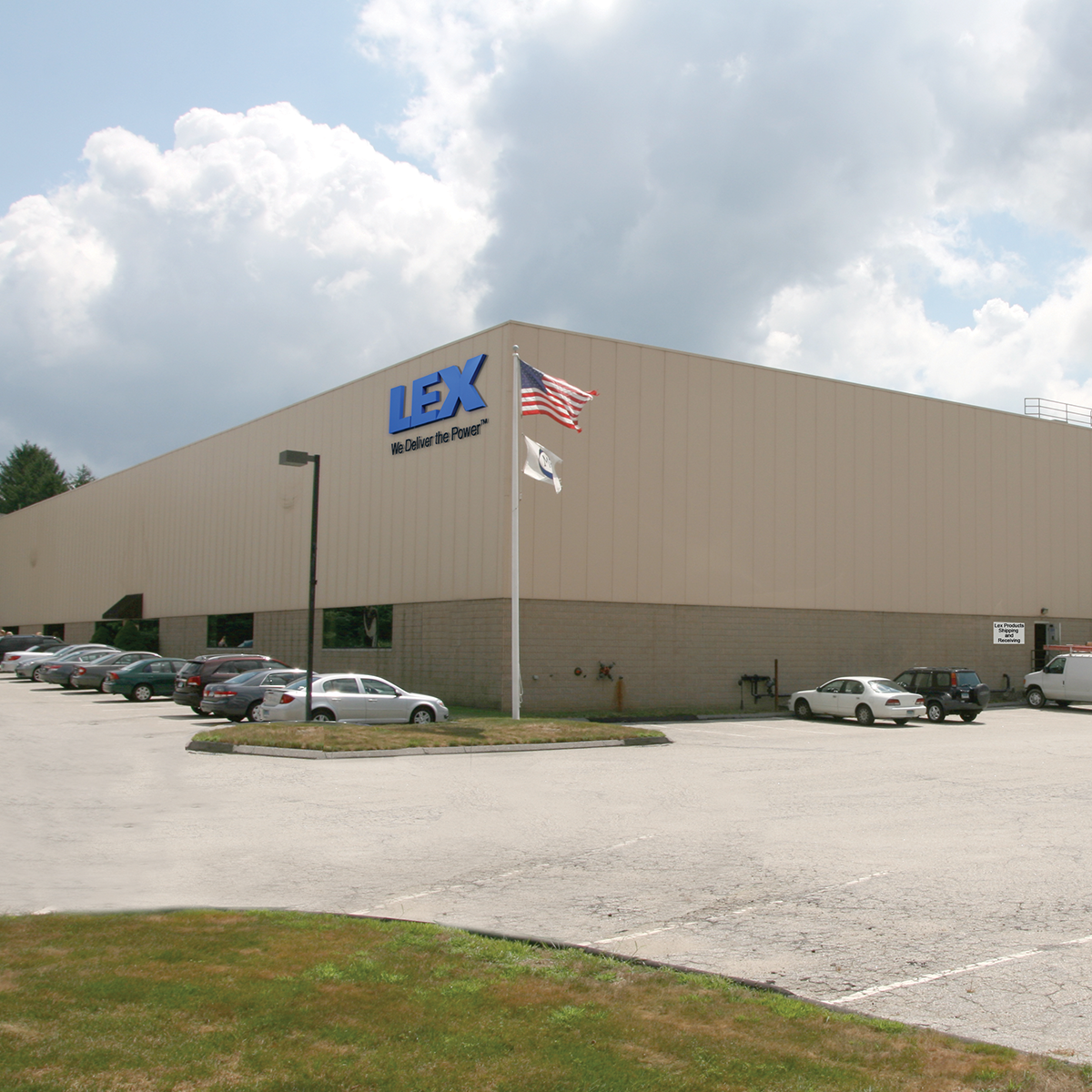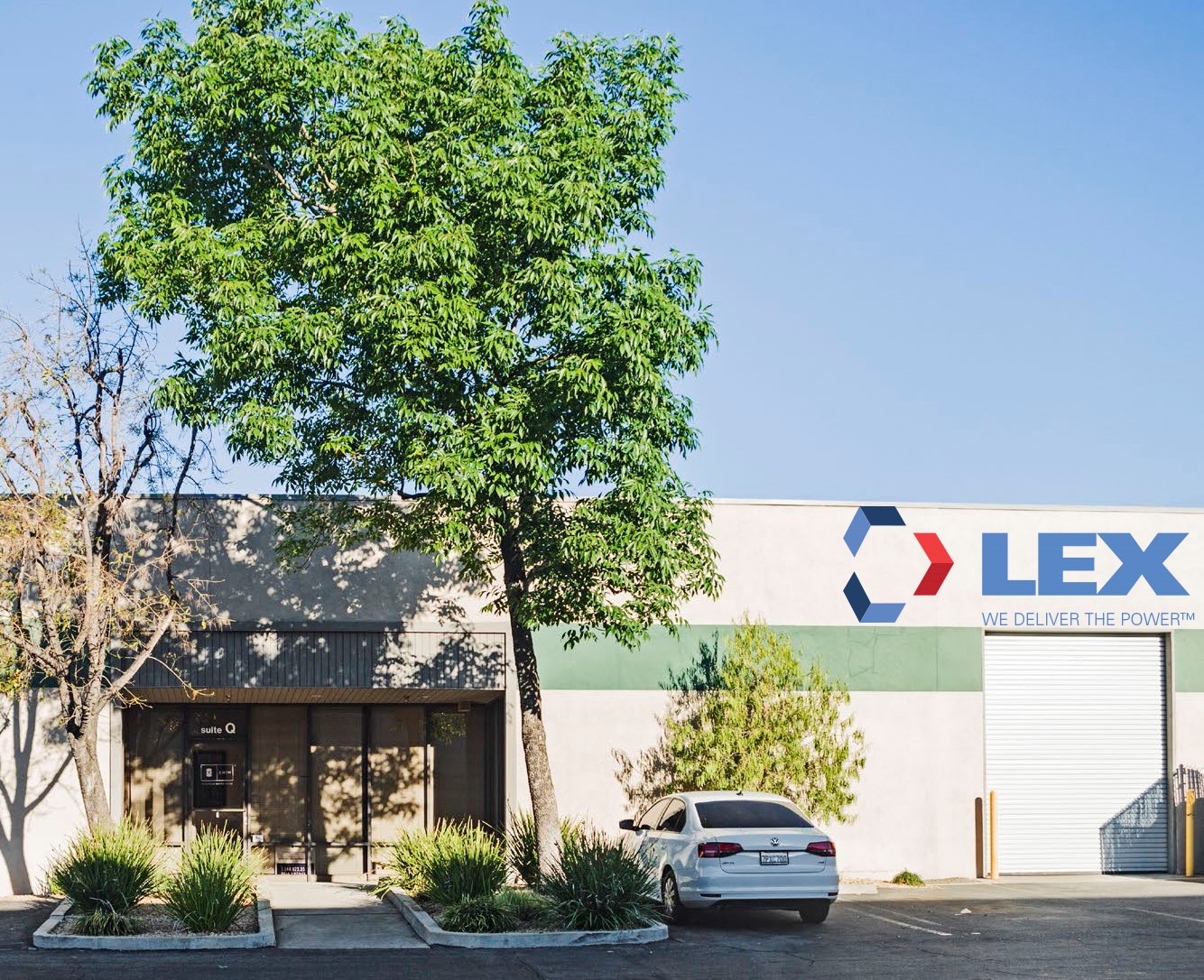 An industry pioneer in innovative power distribution applications, Lex Products introduced the use of rubber enclosures for power distribution boxes to North America, which established a new level of safety in power distribution equipment. The company also instituted new molding technologies and applications for cable assemblies, enabling the development of products of unprecedented durability.
All products are subjected to rigorous testing and designed to meet and exceed the strictest safety codes. Lex Products manufactures a full range of portable and permanent power distribution and lighting solutions, including:
Lex Products can also develop comprehensive custom solutions to meet specific power distribution requirements.
History
Lex Products was founded in 1989 by CEO Bob Luther as a manufacturer's representative selling electrical connectors and cables. While 1990s were a time of deep recession, Lex Products found early success in the entertainment market, by developing and distributing lines of connectors and cable for production applications.
During the mid-1990s, New York City experienced tremendous growth in the motion picture and video production market, which drove strong demand for great amounts of cable and connectors. As the need for pre-assembled cable and connectors rose, Lex Products established a manufacturing plant in Stamford, Connecticut, and leveraged the opportunity to manufacture cable assemblies to serve this market effectively.
In 1998, Lex Products revolutionized the U.S. portable power distribution box market by introducing the first rubber enclosures to the U.S. market. The rubber boxes gained popularity in the entertainment market for their durability and non-conductive characteristics. By 2002, the United States Military tapped Lex Products to manufacture power distribution boxes built with rubber enclosures to replace metal boxes.
In 2002, Lex Products introduced its first Company Switch, which earned a U.S. Patent for its design which offered enhanced safety and convenience.
By 2003, the company was named Official Manufacturer for the U.S. Marine Corps for its MEPDIS-R (Mobile Electric Power Distribution System – Replacement) project, which resulted in fast growth for Lex Products. This contract later garnered the company a 2007 David Packard Excellence in Acquisition Award for exemplary innovation and best acquisition, technology and logistics practices and a contract renewal.
In 2004, the company acquired KMP to bring metal fabrication resources in-house, and two years later acquired Electrol Engineering Products as a way to expand company capabilities in the dimming and control product market.
Between 2007 and 2011, the company earned several more U.S. Patents and won numerous awards for innovation and technology including awards from ESTA, PLASA, The Defense Logistics Agency and other industry organizations. By 2011, the company expanded its presence to include three plants
In 2011, Lex Products made the Inc. 5000 list of fastest growing privately owned companies in the United States, and in 2012, the company was ranked as the 77th fastest growing company in the Inc. 5000 manufacturing segment.
Also in 2012, the company became ISO 9001:2008 certified for all production, operations and support services across its three facilities. Now headquartered in Shelton, Connecticut, the company also has an office and manufacturing facility in Sun Valley, California.
Today, Lex Products is a leading U.S. manufacturer of innovative power distribution, lighting and control systems for demanding markets, including entertainment, industrial and the military.
Timeline:
2016
Lex Products introduces the PowerFLEX™ PowerData Cable and wins ESTA Members Choice Award gadget of the year.
2014
Lex Products celebrates 25 years of success
2013
Lex Products acquires ATS Lighting and expands into portable work light market with LuxCommander Series.
2012
Lex Products is ranked in the Inc. 5000 as the 77th fastest growing company in the Manufacturing segment.
2011
Lex Products receives U.S. Patent #7,936,279 for Apparatus and Method of Illuminating Indicator Lights.
2011
Lex Products is named "Company of the Year" by the Fairfield County chapter of The Association for Operations Managment (APICS).
2010
LEX wins the Silver Hammer award for best renovation project in the valley by the Greater Valley Chamber of commerce. Read more
2010
LEX moves into its new 54,000 square foot Corporate Headquarters in Shelton, Connecticut. Read more
2009
LEX introduces the EverGrip® 19 Pin molded cable assembly with a 5 year warranty.
2009
LEX wins the Silver medal for delivery excellence as a supplier to the Defense Logistics Agency.
2009
LEX is awarded an R&D contract from the US Army to add intelligence to power distribution.
2008
LEX introduces the 3Phase 3fer™ that wins ESTA widget of the year.
2007
LEX is awarded a renewal contract to supply power distribution to the USMC.
2007
Members of the US Marine Corps' Mobile Electric Power Distribution Replacement Systems program receive the David Packard Excellence in Acquisition Award for exemplary innovation and best acquisition, technology or logistics practices. Lex Products was the company who partnered with the US Marine Corps to build and deliver the power distribution system.
2007
Lex Products invents Lex-Loc™ cage clamp wiring device which saves installation time and ensures a perfect electrical connection and prevents overheating.
2007
Lex Products acquires Ferra Tech, a manufacturer of audio cables in Los Angeles, expanding Lex's market presence in the audio market and geographic presence on West Coast.
2006
Lex Products acquires Electrol Engineering, expanding Lex's in-house technical capability to include dimming and control.
2004
Lex Products acquires KMP to bring metal fabrication capability in-house.|
2004
Lex Products introduces the Portable GFCI Protector™, the Orchestra E-String™ and the PowerPlus™ Connector Strip. Lex also introduces an entire new data product line, including DataSnake™ multi cables, and the DMX Tester among many other problem solving products.
2003-2004
US Marine Corps replaces their power distribution boxes with Lex's boxes. Lex Products becomes the Official Manufacturer of the MEPDIS-R System.
2002
Lex introduces patented PowerGate™Company Switch (Patent #7,136,278 B2).
2002
The US military units buy Lex's rubber power distribution boxes to replace metal boxes.
1998
Lex Products introduces the first rubber distribution boxes to the US. Lex sends a prototype rubber power distribution box to a large generator company, Kohler, who instantly buys the revolutionary design.
1995
Lex Products introduces Two-fer Jr. – the first molded two-fer to use jr. hard service cord.
1994
Lex Products begins producing cable assemblies when the New York film market switches from an ungrounded to grounded system.
1992
Lex Products introduces the Entertainment Market – MTV and other cable channels – to the Bates® brand stage pin connector and as exclusive representative for Advanced Devices.
1991
Lex introduces TempZone High Temp Cord for stage lighting applications to replace the original glass fiber cords which frayed over time (Product was replaced with Lex Tempflex High Temp Cord in 2002).\
1991
Lex Products introduces high temperature electrical cords to fast food market. Lex offers McDonald's a high-temperature cord to eliminate
equipment loss when hot portable toasters with standard electrical cords were stored after breakfast service.
1989
Lex Products Corp. founded as a manufacturer's rep firm. The first lines are two little known connector companies and a specialty cable line.