Bikinis, Booze and Rock & Roll: Unlikely Heroes of the Coronavirus Pandemic
Posted Apr 30, 2020
---
Shetlon CT - From bikinis, booze and rock and roll to the hometown heroes that help keep our employees safe during the pandemic. A few months ago this sentence would not have made sense to any of us; now it means the difference between open and closed, sick and healthy at our company.
Daily life has changed for many during the 2020 coronavirus pandemic. Businesses are forced to close and workers are made to stay home during quarantine mandates. However, businesses deemed essential to the fight against the disease cannot close, and Lex is one of these.
Lex Products is a U.S. manufacturer of power distribution solutions. We remain open to support critical facilities such as temporary shelters, hospitals and testing facilities. But remaining open meant we had to increase our employee safety measures in what seemed like an impossibly short timeline.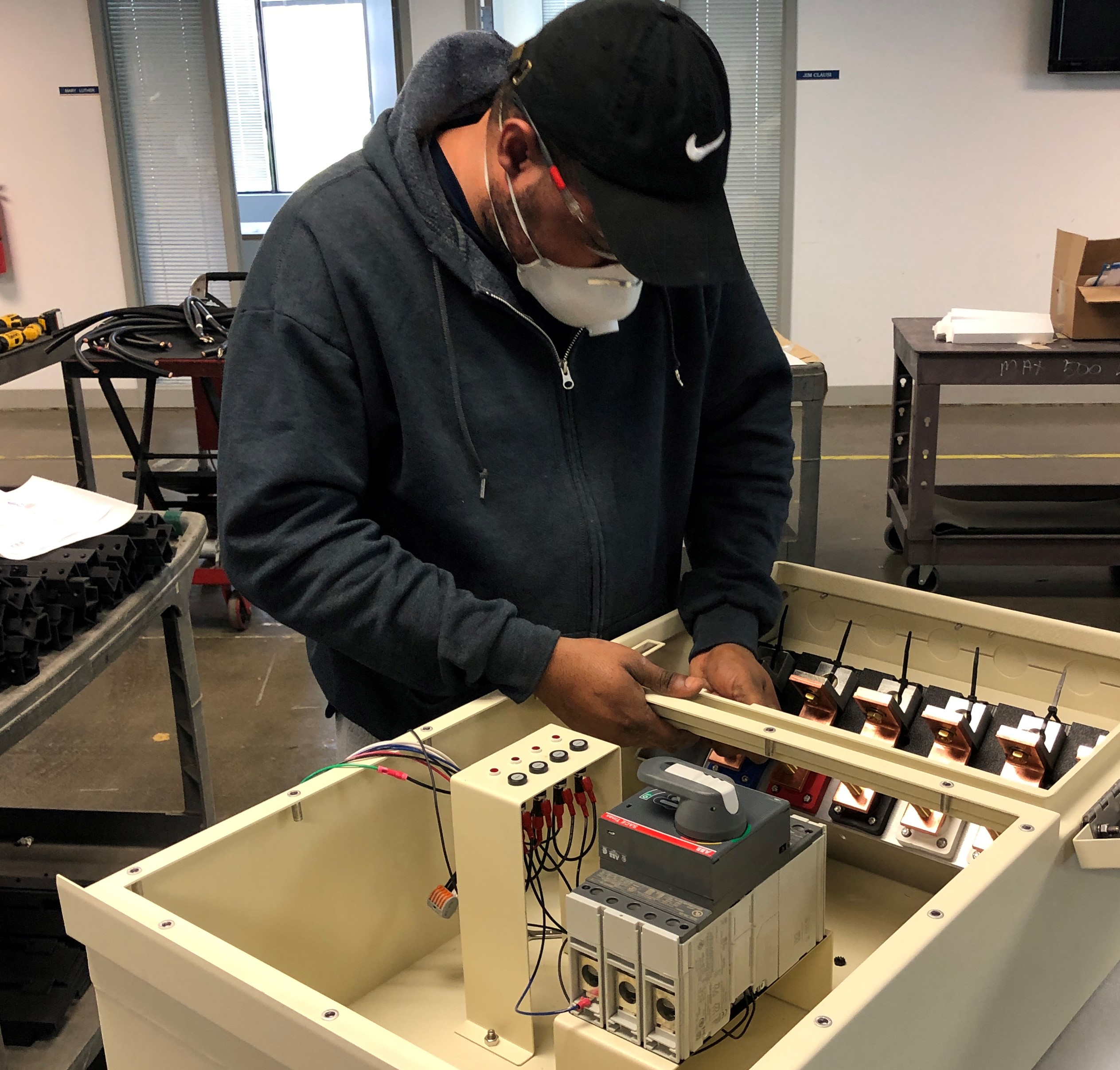 Lex employee building stock for military and emergency response at our Davie, FL location.
In just a matter of days, we had to assemble the proper protective gear for employees that remained on the factory floor and implement the social distancing practices recommended by the CDC.
Hand sanitizer seemed to become as precious as gold overnight (or copper as we might say in our industry); however, one of our employees heard on the local news that a nearby distillery in Bridgeport, CT had started making hand sanitizer. Soon Fifth State distillery sanitizer was stationed in bottles all around Lex headquarters.
Photo from Fifth State Distillery website Photo from FJ Swim website


By the beginning of April, the CDC recommended cloth masks to help prevent community spread of the virus. FJ Swim, a bathing suit manufacturer that an employee passed everyday on his commute to work, became our source for face masks.
Lastly, PPE shields were added to our lineup. We were fortunate to gain access to the shields through our business relationship with Upstaging Inc., a theatrical lighting company with roots in rock and roll that, like us, had pivoted to serve the emergency response sector.
Hand sanitizer from a distillery in Bridgeport, masks from a bathing suit manufacturer in Miami and face shields from a theatrical lighting company in Sycamore, IL. These are the trio of businesses whose ingenuity shined brightly in the darkness.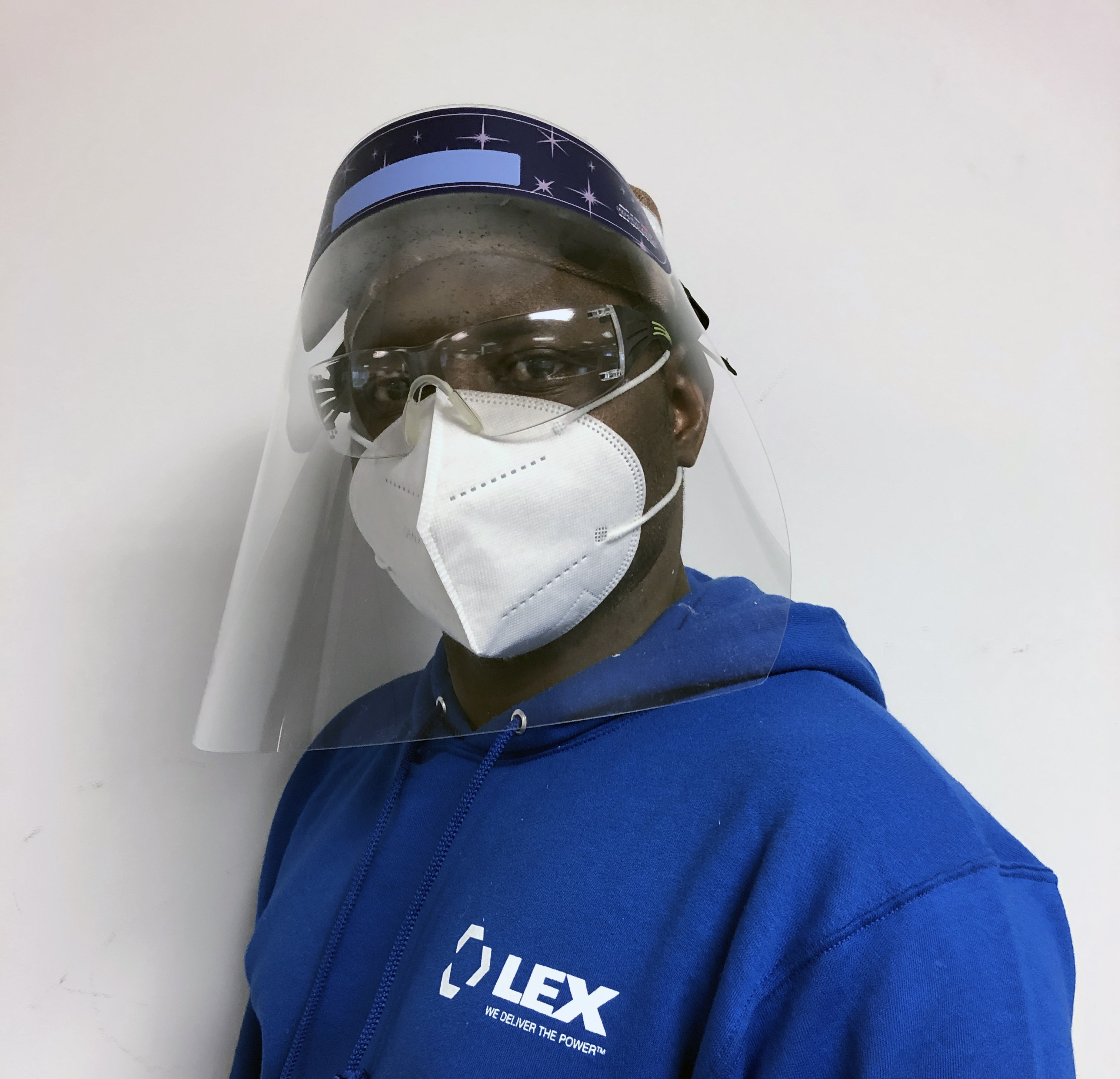 Lex employee posing for a picture while wearing PPE face shield from Upstaging, Inc.
At Lex, over thirty years of experience innovating and overcoming to meet power distribution needs has taught us how to rely on each other, our teams and our communities. Together we can get through even the toughest of times. We're in this together.
About Lex Products
Lex Products is a leading North American manufacturer of innovative power distribution and lighting solutions for demanding markets, including entertainment, industrial and the military. Founded in 1989, the company specializes in products designed to withstand rough use and harsh environments. Headquartered in Connecticut, the company also has offices in California, Florida and Scotland.
View Emergency Response Products >>
Learn More About These Heroic Companies
Face Masks from FJ Swim Bikinis:
https://www.fjswim.com/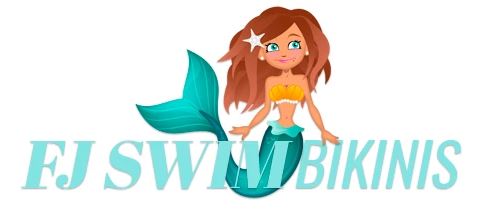 Hand Sanitizer from Fifth State Distillery:
https://fifthstatedistillery.com/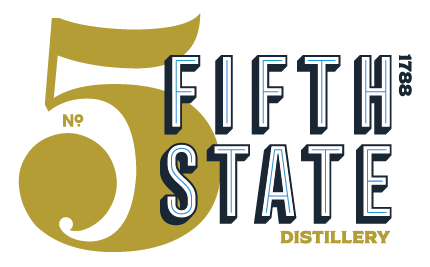 Face Shields from Upstaging Inc:
https://www.upstaging.com/