Welcoming Mary Luther as Director of Process Improvement
Posted Aug 29, 2018
---
August 29, 2018
For Immediate Release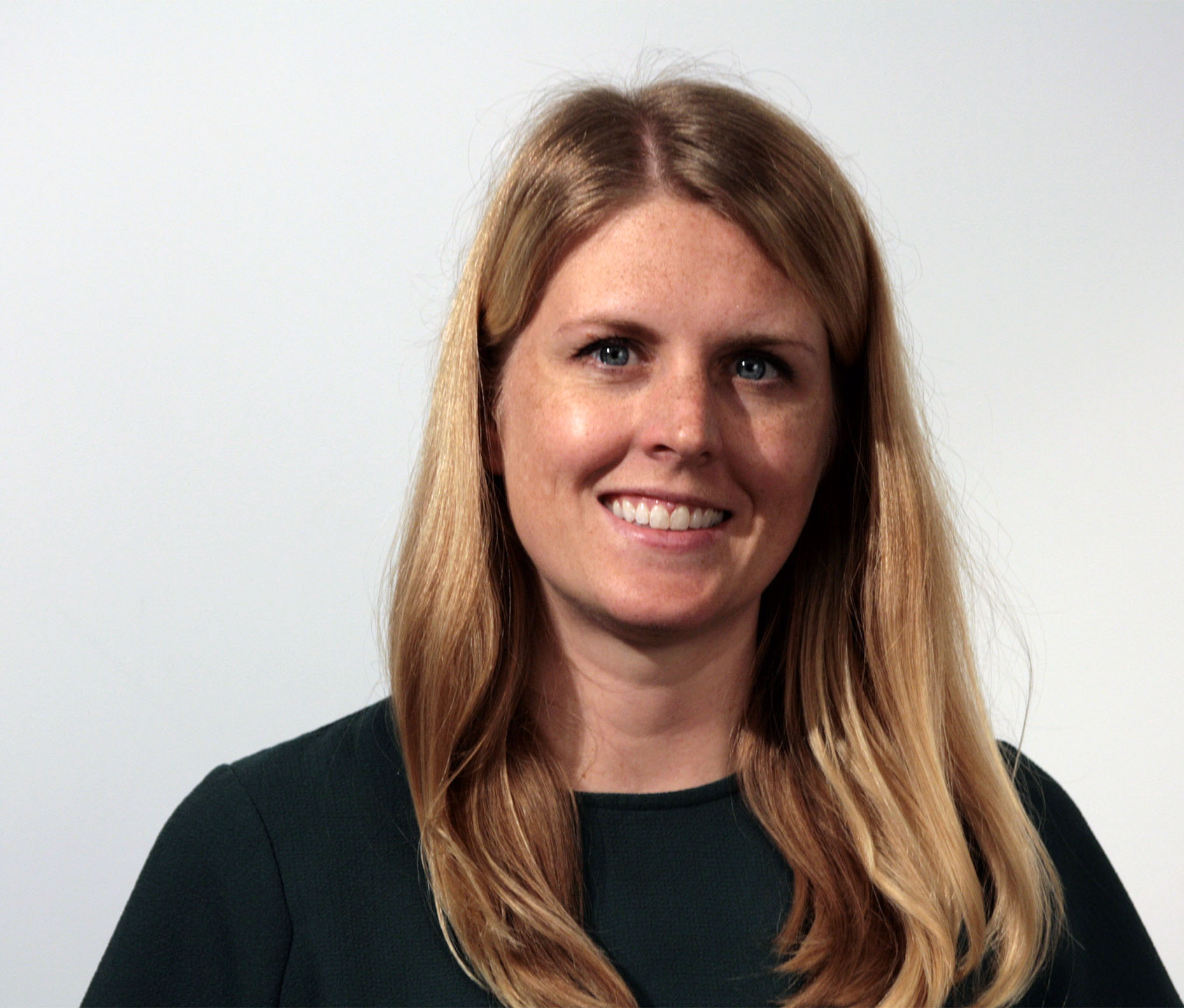 Lex Products, LLC is pleased to announce that Mary Luther has joined us as Director of Process Improvement. Mary comes to Lex from Draper of Cambridge, MA, an R&D company focused on advanced technological solutions for the world's most challenging and important problems. At Draper Mary served in management positions in Supply Chain and Contracts. She also served as the Interim Director of Ethics and Compliance.
Mary has extensive experience in implementing world-class processes in multi-facility, high tech environments. She will be focused on upgrading all of Lex Product's processes from the manufacturing floor to the office across facilities in Shelton, CT, Davie, FL and Sun Valley, CA. Mary is also a licensed attorney having earned her J.D. at Boston University.
Mary is no stranger to Lex Products. She served as Marketing Communications Manager from June 2008 to July 2010. She has relocated her family to Shelton, CT and will work out of the Shelton, CT headquarters. "Lex Products manufactures a very broad and complicated range of product coming from multiple facilities and hundreds of supply chain partners. World-class processes are the key to our success in the future," says CEO and Founder Bob Luther.
"We are thrilled to add Mary to our team," added LexTM3 CEO Nate Lowery, "She literally grew up with the business as a member of the Luther family, and she has tremendous talent and expertise that will help bring our business to the next level."
About Lex Products:
Lex Products is a leading manufacturer of innovative power distribution and control systems for demanding markets, including entertainment, industrial and the military. Founded in 1989, the company specializes in portable power systems including distribution boxes, cable assemblies, cable protectors and other products, designed to withstand rough use and harsh environments. Lex Products is ISO 9001:2008 certified for all production, operations and support services across its three U.S. facilities.
Headquartered in Shelton, Connecticut, the company also has offices in Sun Valley, California, Davie, Florida and the United Kingdom. For more information, visit www.lexproducts.com or call 1-800-643-4460.